Welcome to: Warmth, Depth, Clarity, Sustain
RAW
VINTAGE
PARTS
Raw Vintage Pickups RV-5661, RV-6264 and RV-5760 will be replaced with the RV-50, RV-60 and RV-PAF pickups and sold until parts run out!

The Pursuit…is Over.
One of the biggest fears vintage guitar users face is when parts of the guitar are in need of replacement, how is this going to affect my vintage tone? After years of use, the mechanical parts of vintage guitars will deteriorate resulting in unplayability or loss of tone.
This not only affects the tone, but the feel as well.
The Solution: Raw Vintage Pickups, Springs and Saddles: Raw Vintage pickups for true to vintage tones at the heart of your sound; Raw Vintage Tremolo Springs, in sets of 4 or 5, the change in weight and tension provide superb torque feel and stability creating fatter tone and thicker reverb; and Raw Vintage pure steel saddles for a fuller and fatter tone.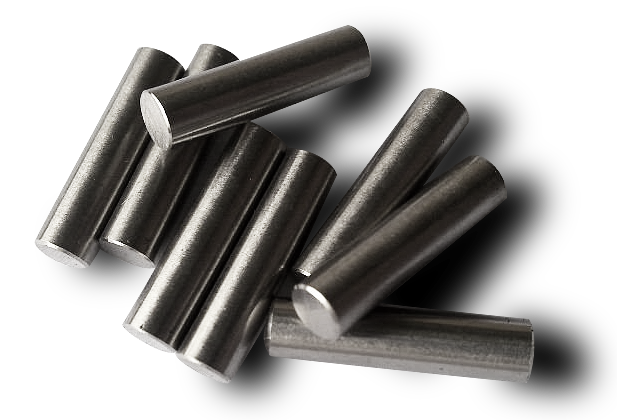 RAW Vintage
Single Coil Pickups
Hand Wound in California, USA
We take great pride in our new line of Raw Vintage Pickups. Each pickup is handmade with the result in mind, tone. Our process and caliber of parts are just a small part of what makes our pickups so special.
Find Out How These Pickups Deliver the Mojo
Available in:
Neck, Middle and Bridge. 3-pc Set
Finished in: Aged White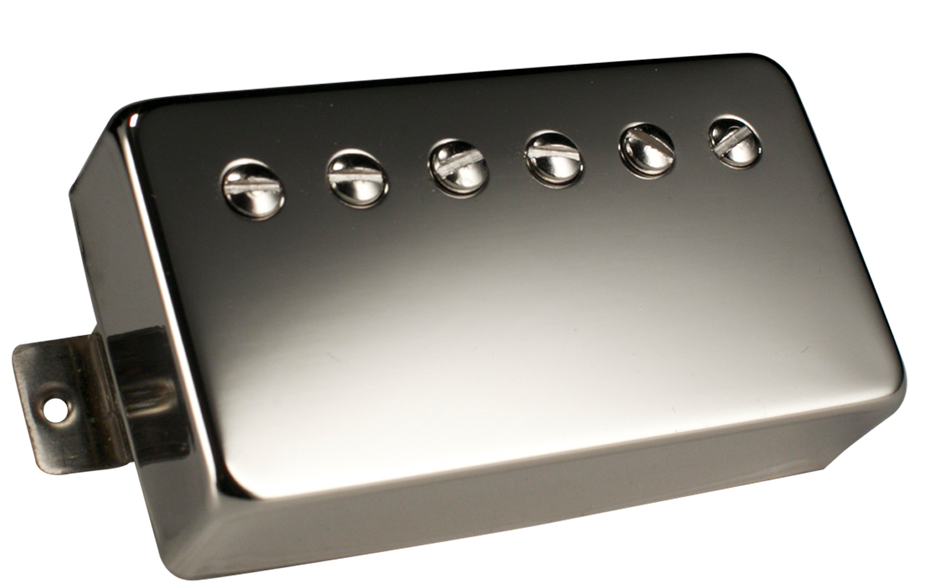 THE HEART AND SOUL OF YOUR TONE
VINTAGE
HUMBUCKERS
COMING SOON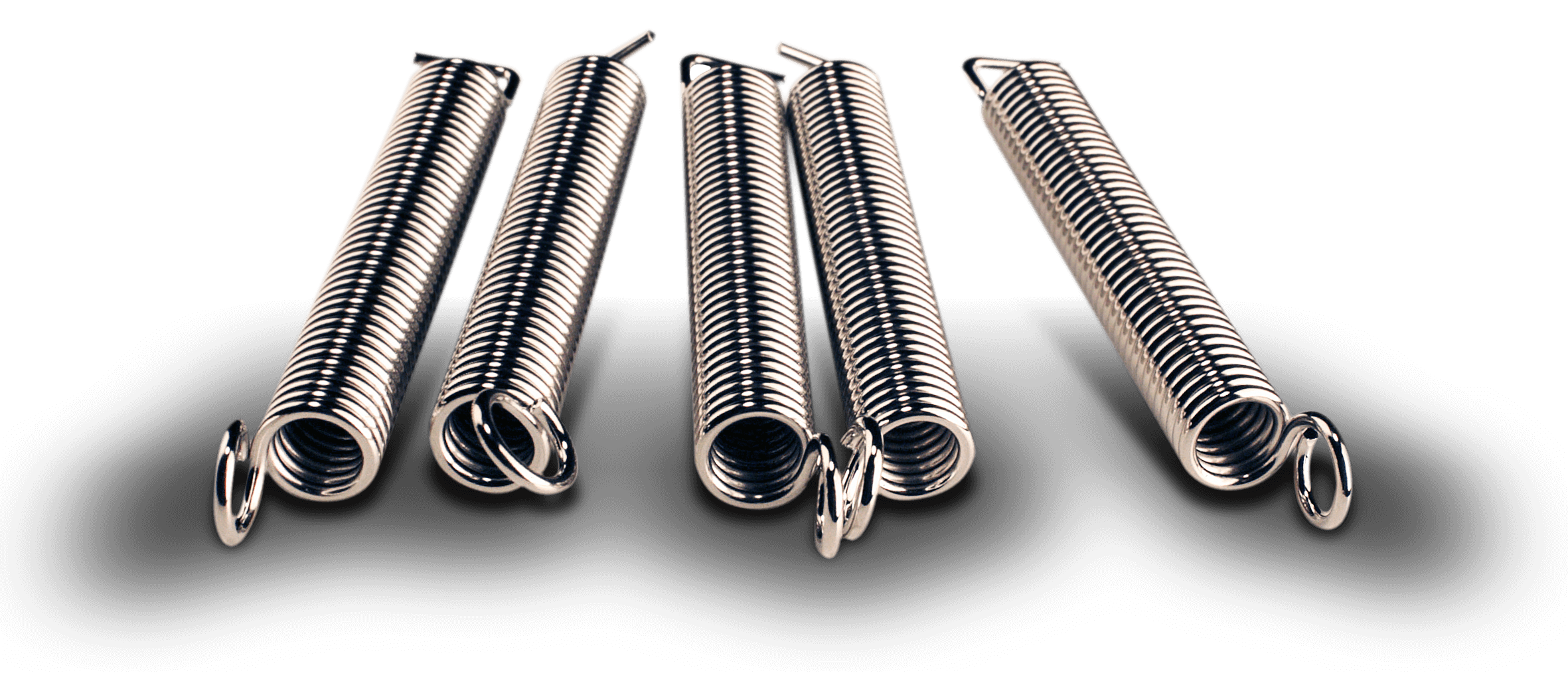 RAW Vintage
Tremolo Springs
RAW Vintage Tremolo Springs change the weight and tension due to our wire diameter and Nickel plating process. This provides superb torque feel and stability while creating fatter tone and thicker reverb.
More About Our Springs
RVTS-1 5-pc set
Wire Diameter : 1.3mm
Overall Diameter : 8.86mm
Nickel Plated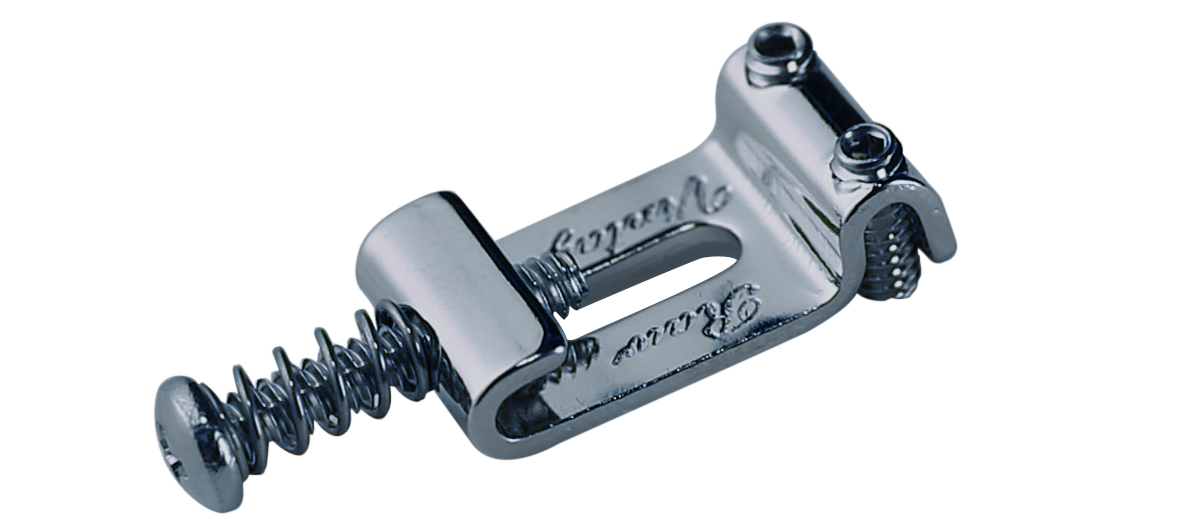 RAW Vintage
Pure Steel Saddles
We've analyzed, down to the molecular level, real 50's vintage steel saddles and have come up with a special formula reproducing the exact metal structure. We've utilized the same manufacturing technique, nickel plating directly onto the steel body, to provide you with consistent vintage tone!
More About Our Saddles